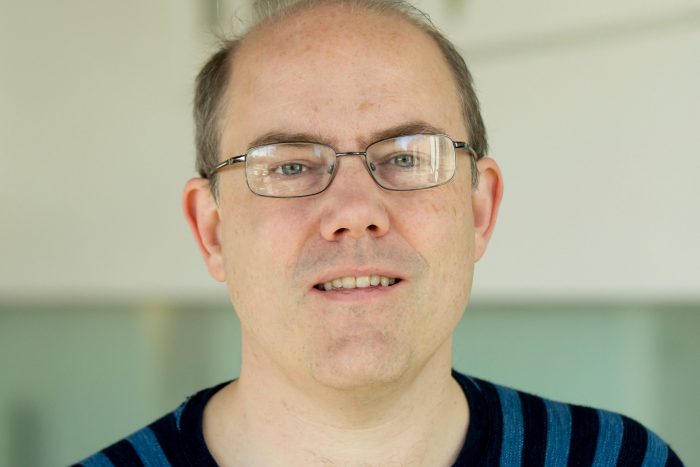 Jason Flinn, professor of computer science and engineering, has been recognized by the ACM Special Interest Group on Operating Systems (SIGOPS) with the 2020 Mark Weiser Award, a preeminent honor in the field of operating systems. The award recognizes a career of contributions "that are highly creative, innovative, and possibly high-risk, in keeping with the visionary spirit of Mark Weiser."
Flinn joined U-M in 2002 as an assistant professor. His research is in the area of operating systems, mobile computing, storage, and distributed systems. He currently works on improving application debugging with cluster-scale computing and improving mobile application response times.
The award is named in honor of U-M alum Mark Wieser, known widely for his research accomplishments during his career at Xerox PARC. Weiser is widely considered to be the father of ubiquitous computing, a term he coined. Within Silicon Valley, Weiser was broadly viewed as a visionary and computer pioneer, and his ideas have influenced many of the world's leading computer scientists.