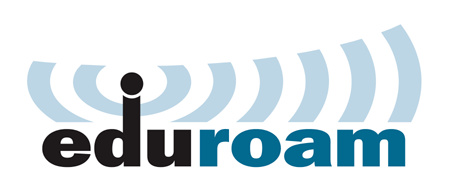 Health Information Technology & Services (HITS) is excited to announce changes and improvements to two of its WiFi networks across Michigan Medicine in November.
Michigan Medicine began offering eduroam on November 9 across all of its buildings, including NCRC, the medical school, hospitals and clinics. The eduroam service is a dual band network that allows visitors from other institutions easy, secure WiFi access using their own credentials. Michigan Medicine joins the University of Michigan and more than 800 other U.S. schools and institutions and 100 countries as part of eduroam. 
Alongside the rollout of eduroam, HITS is also improving service on MWireless-UMHS, a WiFi network available in the medical school buildings. Similar to the campus MWireless network, it will be available as a single band 5.0 GHz connection only.
"This is something we have wanted to do for a long time, especially to support our researcher and learner communities. It brings us closer to functioning more like the rest of the university, which is what our users should expect," said Jack Kufahl, chief information security officer of Michigan Medicine.