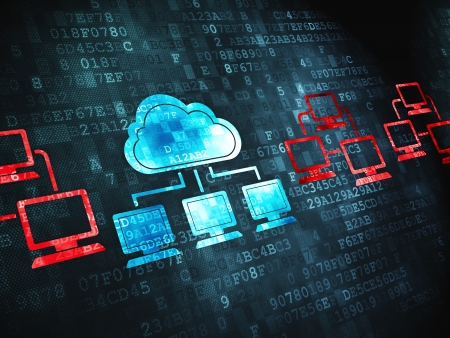 The Academic IT DevOps team from Health Information Technology & Services (HITS) recently deployed their first containerized vendor applications to Google Cloud Platform (GCP) through MCloud.
By the end of December 2020, it will be supporting thousands of users and over 500 departmental solutions, including Jenkins, GitLab, Michigan Medicine HR Service Desk, and the Data Office Service Desk.
These applications are supported using Google's Kubernetes Engine (GKE) and Google's logging, monitoring, and alerting systems. GCP allows teams to securely automate the creation and patching of virtual machines, Kubernetes clusters, and databases with no disruption in service.
GCP's design combines monitoring and high availability "out-of-the-box" with API-based recoverability, saving many hours of manual integrations and providing straightforward visibility into how the system is behaving.

To promote a more cohesive strategy between development, security, and operations for GCP concerns, HITS Academic IT also launched a new DevSecOps team. This is a collaboration between HITS Enterprise Infrastructure, Michigan Medicine Information Assurance, ITS Information Assurance, and DevOps. The team works to make decisions that allow the full use of Google's speed while still meeting the highest security standards.