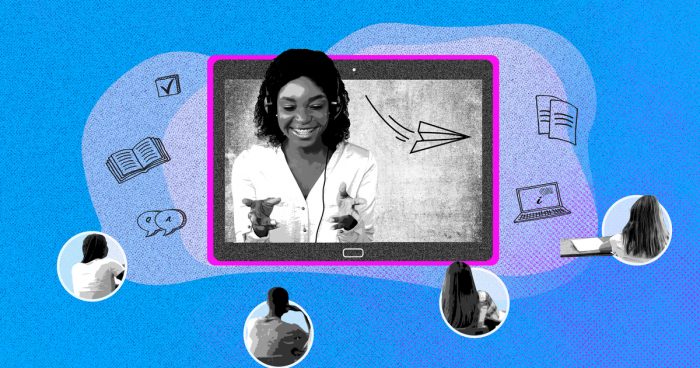 Teachers face some serious challenges this school year. But the innovation that's happening amidst the chaos should give us hope for the future, says U-M Dearborn's Stein Brunvand, associate dean and professor of educational technology with the College of Education, Health, and Human Services
Back in the summer, Brunvard led a free workshop for 33 area teachers and held a follow-up in September, which drew 14 more. The goal was to quickly train-up teachers in digital classroom best practices and useful software tools so they could not just get through the school year, but have a good one.
According to Brunvand, it's important to disentangle systemic or logistical challenges from what's going on in actual classrooms, where there's a lot of interesting, innovative things happening. In large part because teachers have put a lot of effort into making digital classrooms work.