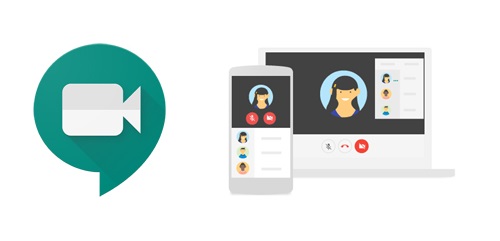 Over the past year, Google has continued to accelerate the development of new features for the growing number of individuals, teams, and organizations that rely on Meet to stay connected. Want to learn more about how to use Meet for videoconferencing?
Register in Zoom to join IT4U98: Getting the Most Out of Google Meet on Wednesday, 10/28/20, 9-9:45 a.m. Madi Atkins (ITS) demonstrates how to secure your Google Meet sessions, collaborate within Meet, and utilize education-specific features to help with participant engagement and management.
IT4U is a monthly series of 30- and 45-minute interactive webinars brought to you by Information and Technology Services. Learn and apply tips and techniques for working with ITS tools, products, and services. View recordings of previous episodes on our MiVideo site: https://www.mivideo.it.umich.edu/channel/IT4U/121481171.