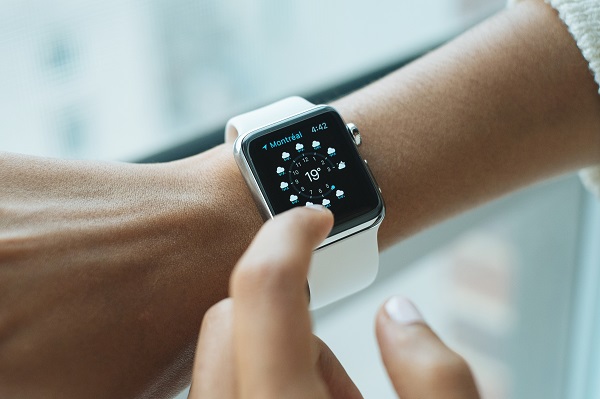 Brighter, crisper screens that draw half the power and lasts twice as long are possible with NS Nanotech's next-gen LEDs.
University of Michigan startup NS Nanotech has announced the creation of a smaller, more energy-efficient light-emitting diode that aims to offer brighter, crisper displays for massive signs, mobile phones and other devices.
The company, whose technology is based on research by Zetian Mi, a U-M professor of electrical engineering and computer science, publicly revealed its technology with a demonstration unit during this week's virtual Display Week Conference and Exhibition, Society for Information Display's annual symposium and trade show.