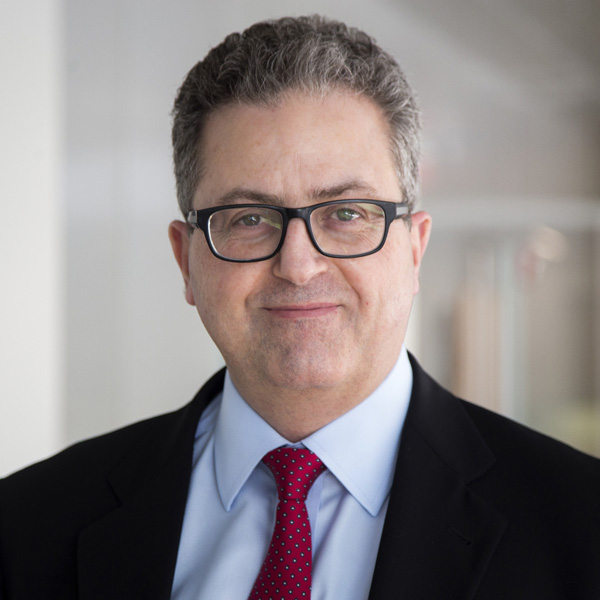 Michael P. Wellman, the Lynn A. Conway Collegiate Professor of Computer Science and Engineering, will be recommended to the Board of Regents to become the new chair of the Computer Science and Engineering (CSE) division in the College of Engineering. Wellman takes over from Arthur F. Thurnau Professor Peter Chen, who has served as interim chair of CSE since February of this year.
Wellman has been a member of the CSE faculty since 1992. Since 2016, he has served as Associate Dean for Academic Affairs at the College, has been a leader in the College's DEI efforts and is also co-chair of the ME2020 Values & Culture Initiative. Wellman's research is in artificial intelligence, specializing in economic decision making. He is a fellow of both the Association for the Advancement of Artificial Intelligence (AAAI) and the Association for Computing Machinery (ACM).
Wellman will serve as CSE chair with an anticipated three-year appointment, pending Regental approval later this term.