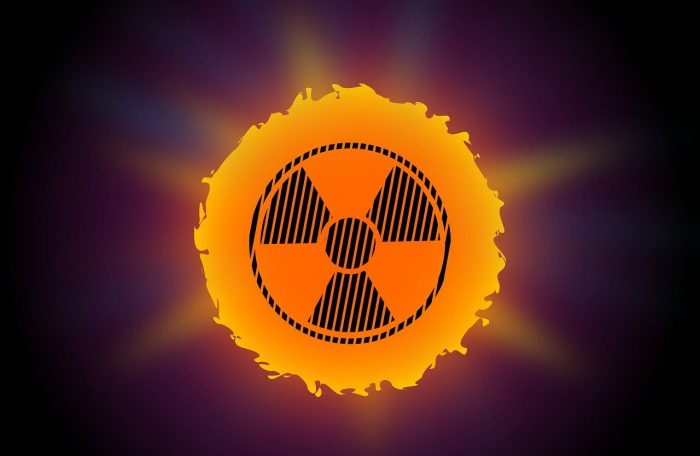 The Defense Threat Reduction Agency's (DTRA) has announced it is rewarding $51.5 million of funding to the newly formed Interaction of Ionizing Radiation with Matter University Research Alliance (IIRM-URA) program.
IIRM-URA is comprised of 12 universities and 8 partner institutions, national laboratories, and industrial companies. The University of Michigan is one of IIRM-URA's four permanent university members.
IIRM-URA will foster collaborations among leading scientists and engineers to advance in three research areas: materials and radiation interactions, devices and integration, and nuclear survivability response. It will also provide high school students with hands-on mentoring opportunities, establish Young Investigator Awards, create student pipeline programs, and provide seed grants.
This multidisciplinary alliance is intended to advance the future of national security.