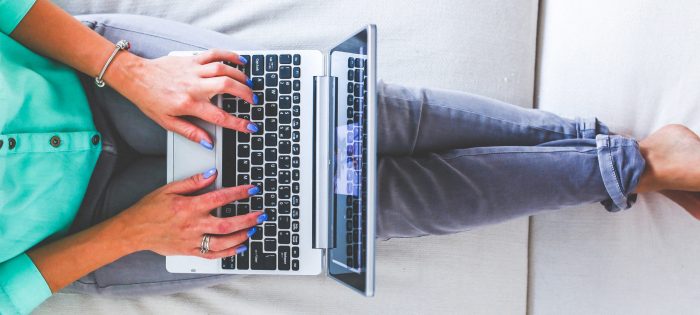 The virtual interviewer uses therapeutic writing techniques to help users cope with difficult situations.
A virtual interviewer powered by natural language processing offers socially-distanced support for people facing trying times. The dialogue system, designed by a collaborative team from the University of Michigan and the University of Texas at Austin, takes inspiration from counseling strategies like motivational interviewing and expressive writing to guide users through written self-reflection.
The virtual interviewer develops followup questions in real time based on its understanding of what the user replies. It builds the questions from topics of interest they mention or emotions expressed in their language. The tool emphasizes insightful writing and deeper thought, encouraging the user to spend at least two minutes responding to each prompt.
Expressive writing, writing for the purpose of putting thoughts and feelings into words, is often used as a way to work through uncertainty or ambivalence. Similarly, motivational interviewing is a directed form of therapy that seeks to help the interviewees find clarity on an issue through guided questions. These provided the team's starting point, as well as previous work done in the lab on detecting emotions in written text.
More information is available on the system's website.