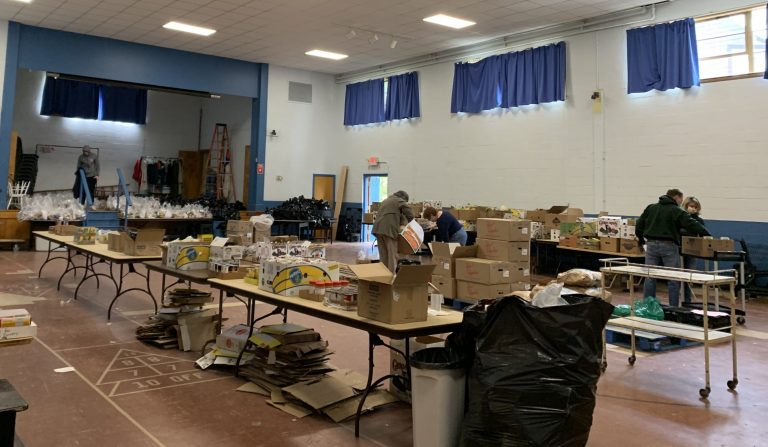 High-touch, hands-on engagement programs are continuing to connect students with community organizations by finding more creative ways to serve and offer programming.
Although COVID-19 has paused and scrambled many engagement activities and programs, Leaders of Project Community in the Department of Sociology; Citizen Interaction Design out of the School of Information; the College of Literature, Science, and the Arts' Semester in Detroit; many U-M programs working in partnership with the Ginsberg Center, Detroit Center, and other campus organizations have adapted to continue student involvement in communities at a distance.
All of the leaders say regardless of how the university moves forward in the fall and beyond, their programs will remain engaged and relevant.