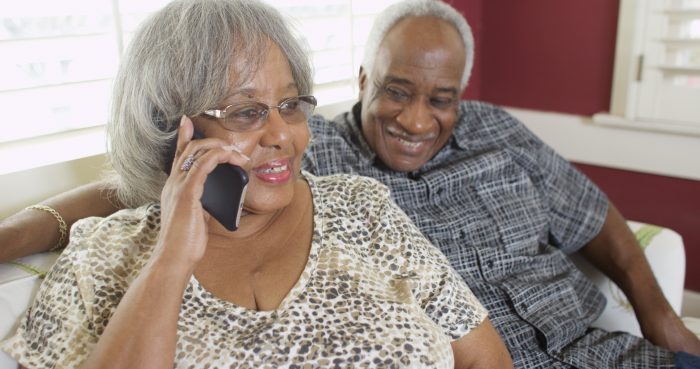 Gloria Moroshan has been in quarantine since March. Her few social interactions have been when her 4-year-old great grandson calls during his lunch breaks or by waving at neighbors when the weather is good enough to sit on the porch.
So the octogenarian, who is visually impaired and does not know how to work a computer, takes every chance she gets to participate in call-in classes such as art, financial literacy and relaxation lessons offered by the Methodist Children's Home Society.
"These different classes that I've been taking are really amazing. They keep me motivated and being social because I can't go out," she said. "There's a lot of tension now, everybody is anxious. The meditation one really relaxes you."
The classes are offered by the Silver Center, a virtual senior center that offers enrichment and educational programs via phone to help adults 60 years old or older stay connected. While the program started before the pandemic, organizers hope it will mitigate some of the negative health and social impacts caused by social distancing during the coronavirus pandemic.
A team of University of Michigan researchers from the School of Public Health, School of Information and School of Social Work have partnered with Methodist Children's Home Society to evaluate the program.
"Older adults living in economically and racially segregated neighborhoods in and around Detroit are disproportionately likely to confront obstacles to accessing centers," said the program's developer Norvena Wilson, associate director of senior programs at the Methodist Children's Home Society. "Because senior centers promote social engagement and enrich the lives of older adults, this lack of access exacerbates existing inequities in health and well-being."