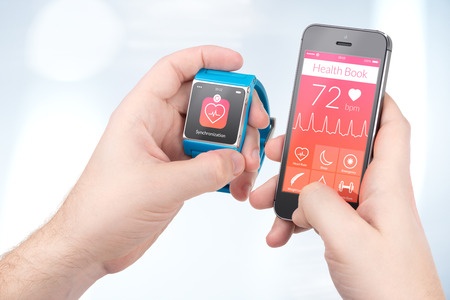 As heart disease and stroke remain the leading causes of death worldwide, a new U-M research initiative aims to investigate how mobile health (mHealth) technology, such as smartwatches and smartphones, can be used to study and improve health behaviors among hypertensive populations.
"Mobile technology has changed nearly all aspects of our lives. There is great hope that mHealth through smartphones and wearables could also transform how we practice clinical care and ultimately help people lead healthier lives," said Brahmajee Nallamothu, professor of cardiovascular medicine at U-M Medical School and leader of Precision Health's Data Analytics & IT Workgroup.
Funded by a $2.5 million grant from the American Heart Association, the center will be housed within the Michigan Integrated Center for Health Analytics and Medical Prediction (MiCHAMP) and operate in partnership with Precision Health at U-M.