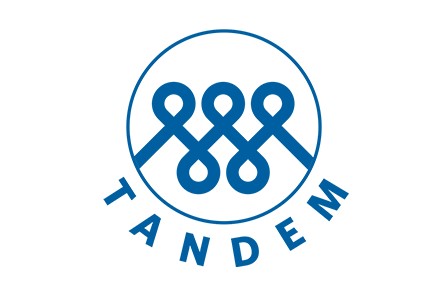 Tandem, a research-based tool that supports students working in teams and the faculty who teach and mentor student teams, was one of five faculty projects honored with the 12th annual Provost's Teaching Innovation Prizes.
Tandem uses data gathered weekly to provide students with a graph that clearly shows how a team rates itself on key measures of team functioning. Students are able to recognize and begin to address any issues with the team as they arise. The Tandem team of honorees, all lecturers in the College of Engineering, are Robin Fowler, Laura Alford, and Stephanie Sheffield.
The winners were chosen out of 39 nominations submitted by students, faculty and staff. The Provost's Teaching Innovative Prize is sponsored by the Office of the Provost, the Center for Research on Learning and Teaching and the University Library.