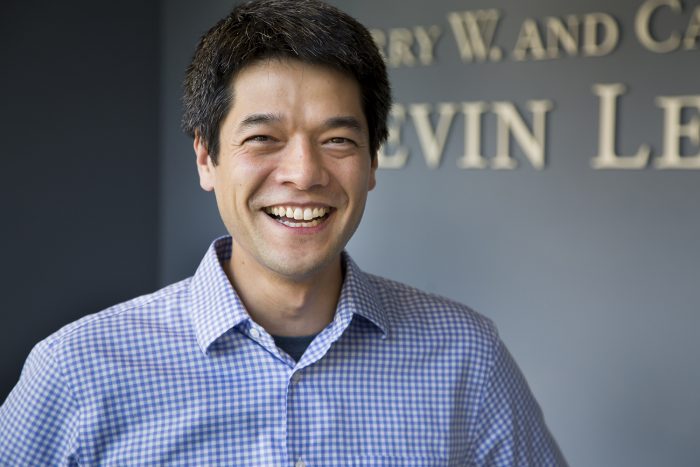 On any given day in Kevin Fu's laboratory at the College of Engineering research investigators might use an antenna to fool the lab's sensor into giving a false temperature readings or a laser light beam to inject false voice commands in a voice-controlled assistant from a distance of 300 feet.
Unlike many cybersecurity troubleshooters, Fu is not looking for software bugs, malware, or ransomware that hackers can use to access electronic devices and automated systems. Rather, he is probing the soft underbelly of technology by burrowing down into the actual brain of the computer itself to figure out how to eliminate vulnerabilities by design.
"It's a little scary to know that all these electronic products have been put on the market before we figured out the basic science and engineering for securing the sensors inside them," says Fu, associate professor of electrical engineering and computer science.