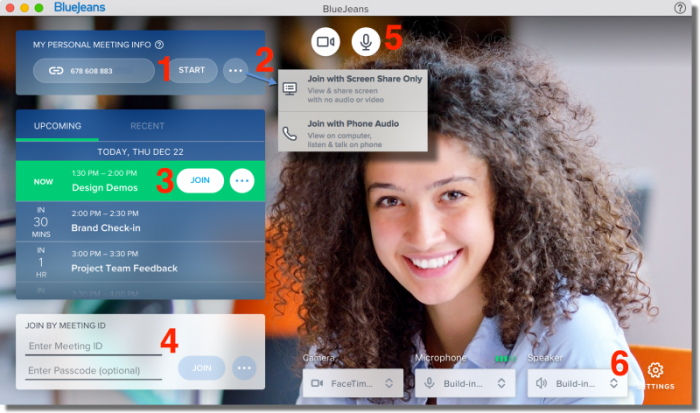 In support of attending classes, events, and meetings virtually, ITS will host virtual BlueJeans training and drop-in sessions. Live sessions begin March 12 and continue through the month, with recordings to be published afterward.
Visit the ITS website for dates, times, and more details.
Available sessions include special topics for BlueJeans Events training and BlueJeans Meeting (Basic) training, as well as drop-in sessions for common tasks.