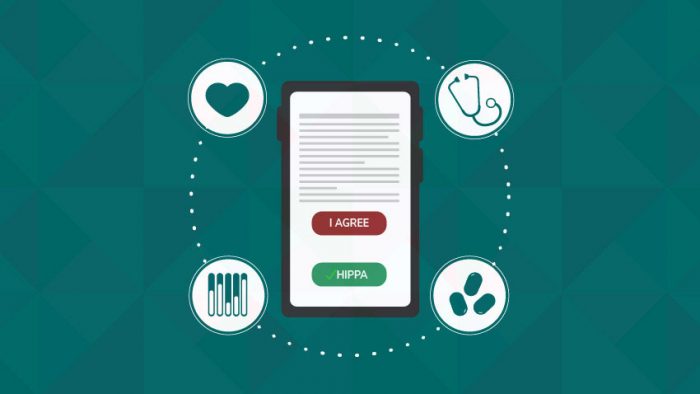 It might seem pretty safe to add an app that promises to help take control of your health. But doctors who appreciate the research potential of incorporating big data into medical care are also warning about the need to manage the risk of exposing such health data while it's still possible to do so.
"Some health data shared with a physician in the context of a health-related interaction is protected, but in a different context that same data is not protected," says Jessica Golbus, a cardiovascular medicine fellow at the Michigan Medicine Frankel Cardiovascular Center. "The way the U.S. addresses health data focuses on who is using the data, but not the data itself."
This lack of protection could lead to people's sensitive data becoming available to unscrupulous third parties with sales interests, or those making decisions about life or disability insurance or employment, she says.