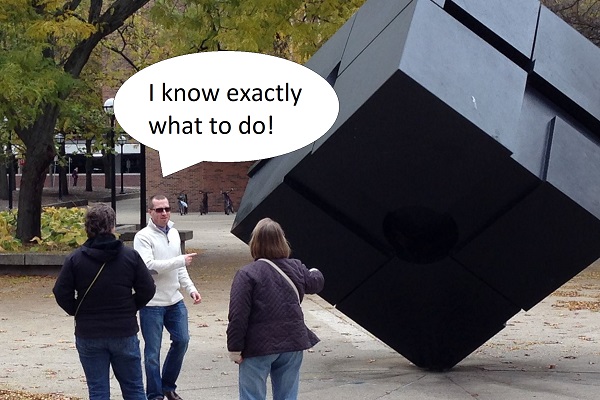 How can you help people in your unit become aware of their basic data protection responsibilities? Encourage them to take this new, university-focused online course from ITS Information Assurance: DCE101 U-M Data Protection and Responsible Use (in My LINC).
The completely new course provides practical guidance and best practices. It replaces what used to be called "DCE101: Access and Compliance: Handling Sensitive Institutional Data at U-M." Use of this course can help your unit meet the requirements in Information Assurance Awareness, Training, and Education (DS-16).
The course covers phishing and other scams, device security, privacy, and compliance with sensitive data policies, laws, and regulations. Units can invite their faculty, staff, and students to take the course or arrange to have it assigned to them:
Invite participation. Send email to people in your unit encouraging them to take the course and providing them with the link (DCE101 U-M Data Protection and Responsible Use).
Have it assigned. Units can request that My LINC assign the course to individuals in your unit based on Human Resources values such as Department Org Group and Jobcode. Email ia.training@umich.edu for more information and to get started with this option.