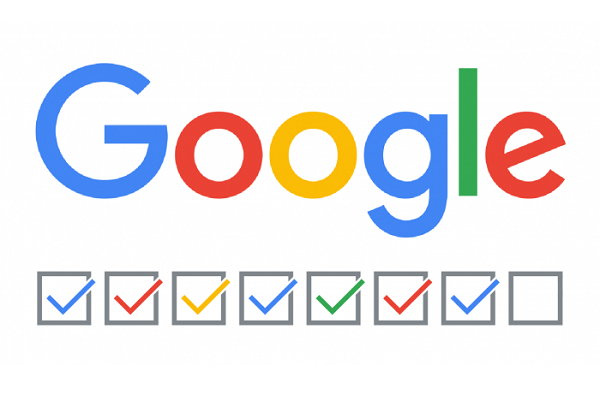 As we move into the new year, UM-Flint ITS is completing the final steps of the Google implementation started over a year ago. Over the past year, this migration involved a significant effort from a core team comprised of nine full-time ITS staff members and approximately 20 part-time student workers known as Google Guides. The rest of ITS, including the ITS Helpdesk, played important support roles as well.
Over the last few months ITS has been preparing to phase out existing services that have been replaced by Google services. This includes Google Forms replacing Form Assembly, Google Hangouts replacing Skype for Business, and the retirement of the Exchange Email servers and services now that all users and data have been migrated to Gmail. The final phase-out will come at the end of 2020 with the retirement of all personal and departmental network drives once all users have transferred all stored data to Google Drive.
To assist users with the ongoing changes brought on by the Google migration, UM-Flint ITS Training has been offering a multitude of training opportunities relating to Google. As a follow-up to the preparation training held during the main migration, ITS Training has continued to hold workshops covering the use of the newly implemented services such as Google Forms. In addition to scheduled training sessions, ongoing support through the ITS Help Desk (support.umflint.edu/) will be available and helpful tips and project information will continue to be available at google.umflint.edu.