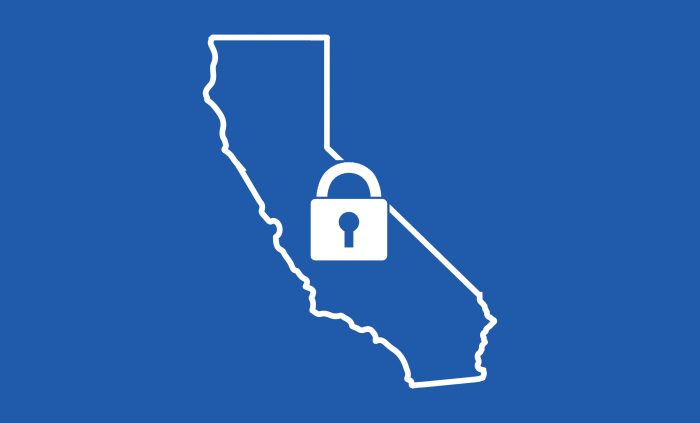 On January 1, 2020, the California Consumer Privacy Act (CCPA) goes into effect. As we near that date, be aware that you are likely to start seeing updates and changes to privacy notices and policies for both personal and university online services (such at U-M Google and Box).
Any communications about updates to vendor privacy policies and notices are for informational purposes only. No action is required.
The CCPA is a new data privacy law that applies to certain businesses that collect personal information from California residents. For more information, see Information Assurance Notice: You are likely to see privacy notice updates as the CCPA takes effect.