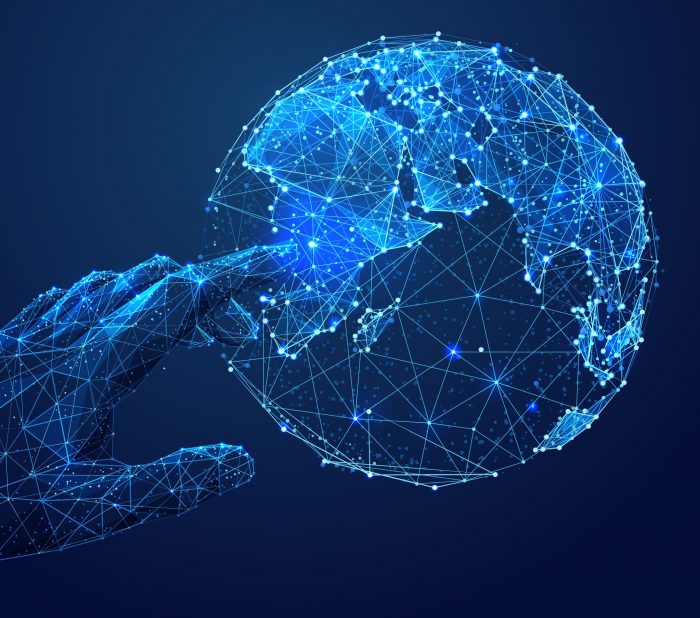 The Michigan Institute for Data Science (MIDAS) recently announced the awardees of its first round of Propelling Original Data Science (PODS) Grants. Fifteen interdisciplinary teams will receive over $1 million in combined funding support for an array of exciting projects with data science as the common thread.
The projects range from detecting patterns of illicit wildlife trade networks, to reducing safety threats on social media, to understanding the energy sources in the universe. The awards will go to researchers from nine schools and colleges across the Ann Arbor and Dearborn campuses. Previous MIDAS grants have made it possible for research teams to form many new collaborations, formulate groundbreaking ideas, and bring to U-M more than $60 million of external funding.
"This is exactly what MIDAS would like to accomplish—to catalyze the transformative use of data science in a wide range of disciplines to achieve lasting societal impact," says H. V. Jagadish, MIDAS director.