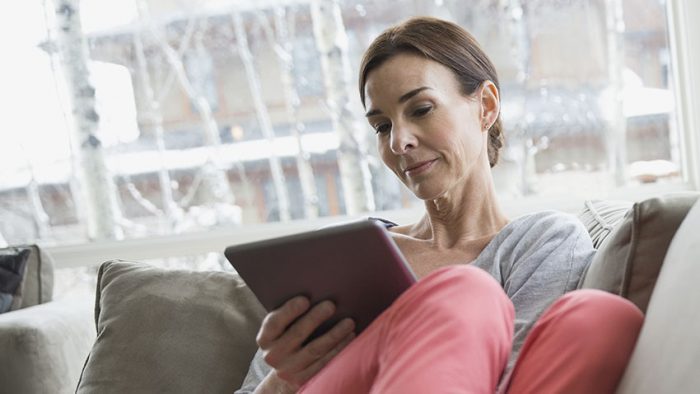 A new national poll carried out by the U-M Institute for Healthcare Policy and Innovation with support from AARP and Michigan Medicine suggests that people over 50 aren't quite ready to fully embrace virtual health visits with their doctors and other providers — also known as telehealth.
Only 4 percent of those polled had a video-based telehealth visit with a provider via smartphone or computer in the past year. Their reactions were mixed. Meanwhile, more than half of all those polled didn't know if their health providers offer telehealth visits at all.
Additionally, more than 80 percent of older adults polled expressed at least one concern about seeing a doctor or other provider virtually rather than in person. And 47 percent worried about getting the technology to work. But more than half said they'd be willing to try telehealth in some situations, for instance if they got sick while traveling or needed follow-up on previous care.