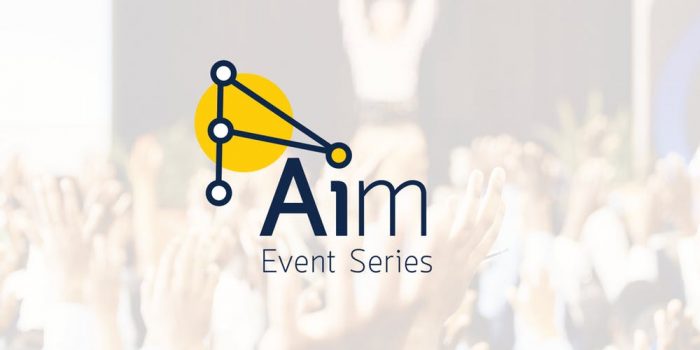 The Center for Academic Innovation recently announced the launch of the Academic Innovation at Michigan (AIM) Event Series. The series will include the following subgroups or themes for the fall 2019 semester:
AIM for DEI will explore issues at the intersections of teaching and learning; technology; and diversity, equity, and inclusion.
AIM Research (formerly AIM Analytics) is a seminar series for those who are interested in research and learning analytics.
AIM Spotlight features speakers external to U-M, focused on topics centered around innovation in higher education, and is tailored to a broad audience.
AIM Showcases will feature Academic Innovation initiatives such as student fellow accomplishments, research and data, software tools, online learning experiences, and public engagement.
AIM Communities are communities of practice for U-M faculty and staff centered around topics including but not limited to online and hybrid programs, gameful learning, and simulations.