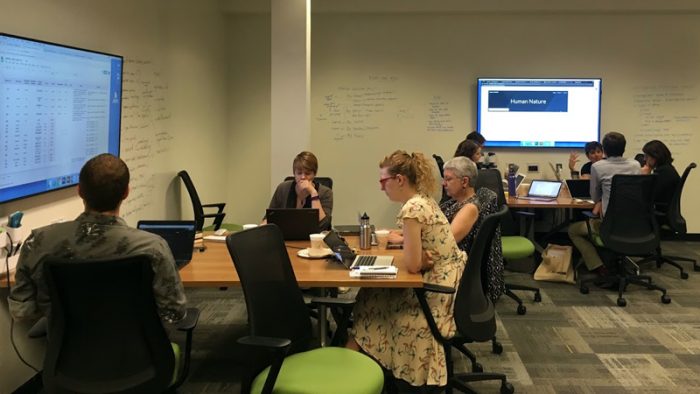 Are you working on an instructional, research, or outreach project that would benefit from two intense days of collaboration with U-M Library specialists? Are you available to join us on October 14–15, 2019?
If your answer is 'Yes' and 'Yes,' you are invited to apply to U-M Library's 2019 Scholar Sprints. The deadline for 2019 Sprints applications is September 16.
Sprints offer U-M faculty, instructors, graduate students, and graduate fellows the opportunity to partner with a unique team of assembled U-M Library experts to get over a "hurdle" in their work. Up to four selected projects will receive a $200 award.
Scholar Sprints are sponsored by U-M Library Connected Scholarship.
To learn more and apply, visit https://sprints.lib.umich.edu.