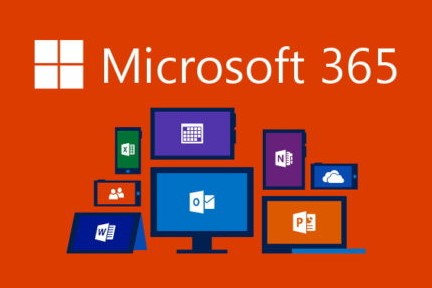 Despite some last-minute challenges and unexpected bumps in the road, ITS Collaboration Services has successfully launched the new Microsoft 365 platform, completing a process that began over six months ago. U-M's re-negotiated licensing agreement with Microsoft will provide an expanded set of tools and services to faculty, staff, and students, including both online and desktop versions of the popular Office 365 suite of applications.
"Our goal with this project was not to replace our current infrastructure," explains Deborah Gowan, director of application operations for Information and Technology Services. "Google and Box remain the recommended collaboration suite for academic campuses."
The rollout to the three academic campuses began June 28. OneDrive contains the vast majority of data that existed in the previous U-M Microsoft environment, including Office files such as Word, Excel, and Powerpoint. Except for a small number of accounts, the migration of OneDrive content to the new platform is now complete. Due to limitations of Microsoft administrative and reporting functions, ITS was unable to identify users or move the stored data for most other existing Microsoft products.
Health Information Technology and Services is working on a separate implementation effort for Michigan Medicine, including the Medical School, that will guide its adoption of Microsoft products for the next two to three years.
More information