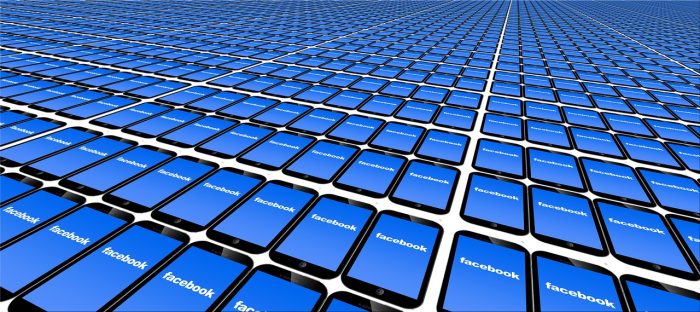 Ceren Budak, a UMSI assistant professor, is part of a team of researchers studying anonymous Facebook data. The team, comprised of researchers from U-M, Ohio State, Cornell, and Stony Brook, has been granted unprecedented access to Facebook's data.
The team's primary focus will be the influence of social media on U.S. democracy and online behavior's harmful impact on people's understanding of science, politics, and their community.
"We hope to better understand different types of problematic sharing behavior on Facebook, like sharing falsehoods, sharing hyper-partisan content, or sharing content without actually reading the associated story," Budak said. "We are particularly interested in understanding how such behavior changes around crisis events."
The project is funded by a Social Media and Democracy Grant through the Social Science Research Council and Social Science One.