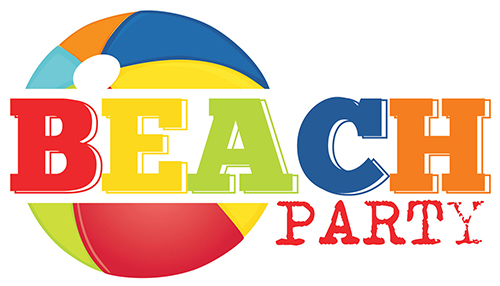 With the continued success of the two annual Michigan IT events — the IT Symposium in November and Hacks with Friends in March — the Michigan IT Steerage Group has decided to expand its scope.
First, because the main goals of the IT Symposium are collaboration and conversation, the standard presentation approach will be replaced with a more interactive format. As such, the symposium will be re-branded as Yacks with Friends starting this fall.
Second, in addition to the November and March events, a summer beach party will be added in July. Food will be Racks with Friends: predominantly pork ribs but with beef ribs (for those carnivores who don't eat pork), as well as vegan and gluten-free options. Staff who sail can participate in Tacks with Friends, while those who don't want to go out on the water can play Jacks with Friends.
Matthew Willkommen, associate director of ITS Parks and Recreation and member of the Michigan IT Steerage Group, said, "We're thrilled to add another event to the Michigan IT portfolio. We look forward to the sun, sand, and snacks with friends at our inaugural beach party."

Live music will be provided by our own Michigan IT ensemble, Sax with Friends. Technology infrastructure at the venue itself will harken back to the 1980–1990s era with Fax with Friends for telecommunications and VAX with Friends for our computing needs. See the event website for more information.