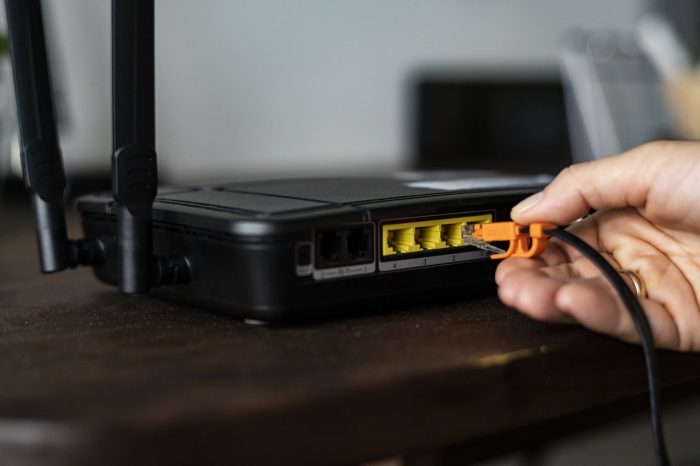 Be smart and secure your home network so that only those you allow can access it. This protects your privacy and networked devices. There are two basic steps to securing your home network:
1. Update all your Internet-enabled devices with the latest operating systems, web browsers, and security software. This includes any devices that access your wireless network. See our lists of best practices:
2. Secure your wireless router. Your WiFi network is created by connecting an internet access point, such as a cable or DSL modem, to a wireless router. The default settings on your wireless router, such as a generic password, can be compromised. See our list of ways to secure a wireless router.