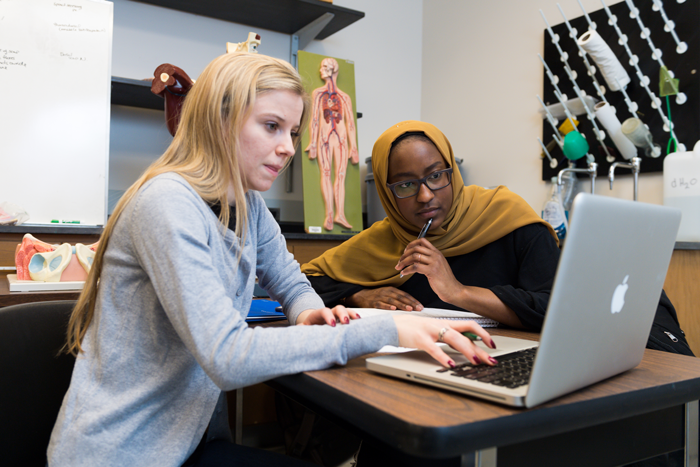 If you use your personal devices—smartphone, laptop, tablet, and so on—for work, you are responsible for appropriately managing and securing them, as well as for meeting the obligations described in Security of Personally Owned Devices that Access or Maintain Sensitive Institutional Data (SPG 601.33).
Your unit may have additional restrictions beyond those found in the SPG. Check with your unit to see if additional restrictions apply to you.
Michigan Medicine staff members who wish to access MiChart and/or their Michigan Medicine Outlook/Exchange email, calendar, and contacts on their personal devices must enroll them in the Intelligent Hub (formerly AirWatch) mobile device management system.
Learn more on the Safe Computing website: