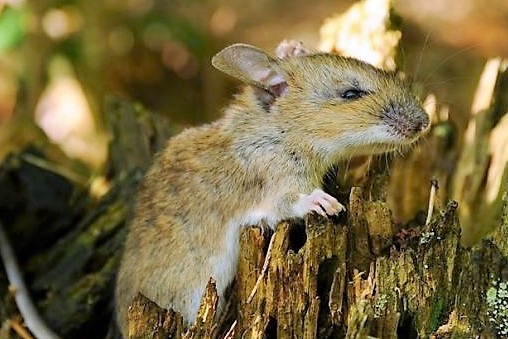 In September, 2018, the university completed the move of more than 20 million museum specimens from its zoology, paleontology, and anthropology collections to a state-of-the-art collections and research facility on Varsity Drive. Not as well known, however, is that a second large move was occurring at the same time—this one digital.
LSA Technology Services team members John Torgersen and Lisa Ahlgren led the massive effort to migrate the unit-supported collection management databases of these collections to college-supported, enterprise level platforms. "We are now in the final stages of this project, where most of our collections are on stable platforms and we are ready to share them with the world," says Torgersen.
Preserving the legacy of these important artifacts and making these collections widely available supports the mission of the university and the goals of LSA by allowing researchers and others to benefit from the specimens curated by the museums.