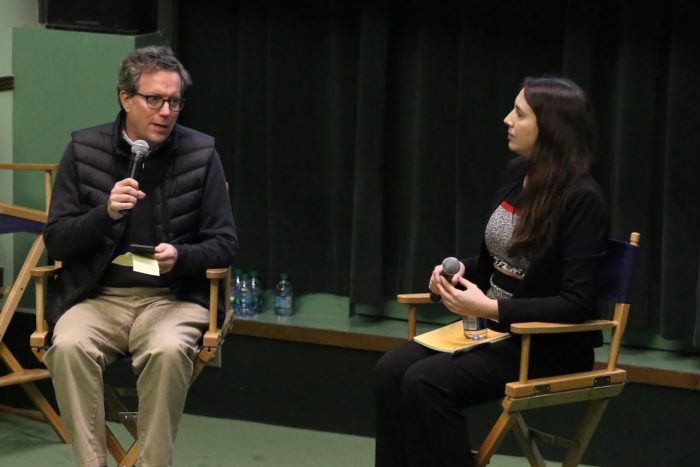 Privacy@Michigan 2019 was held on International Data Privacy Day January 28 and featured insightful conversations about privacy's role in society. The event was co-sponsored by Information Assurance and U-M's School of Information.
To say the event was well-connected would be an understatement. Online conversations happened throughout the day on Twitter and continued on Reddit Tuesday as the event organizers invited questions and comments from the general public.
The event was also live-streamed—check out the recording with video and slides. A version with captions is scheduled to be posted to the Safe Computing website.
Sol Bermann, chief privacy officer & interim chief information security officer was a co-organizer along with Florian Schaub, assistant professor, U-M School of Information.
Six words on privacy
Participants were invited to share six words on privacy as a way to crowdsource thoughts about the multi-faceted topic. See a word cloud of the submissions below.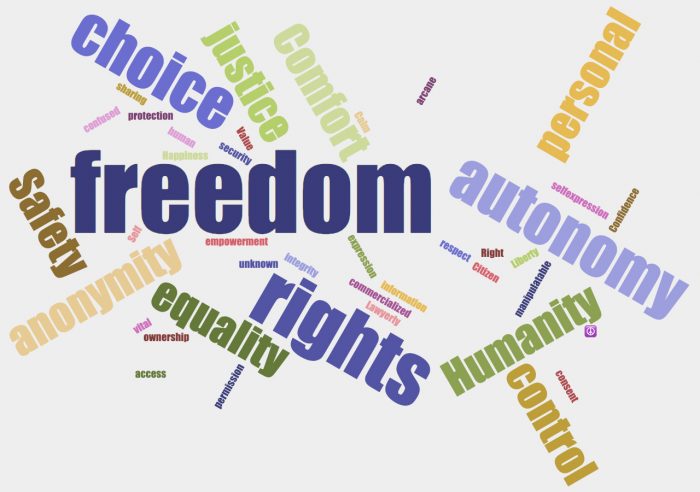 Reddit Ask Me Anything
Florian Schaub also hosted a Reddit AMA (Ask Me Anything) on January 29. During a two-hour window, Schaub answered questions about privacy concerns inherent with the use of smart devices, social media platforms, and the internet in general. See the Q&A below.
Privacy@Michigan Twitter Moment
Official U-M accounts that live-tweeted the event included @umichTECH and @umsi using the hashtags for #UMichTalks and #PrivacyAware. A selection of those tweets were compiled in the following Twitter Moment.
Keep the conversation going
Subscribe to the self-joinable, privacy interest mailing list, privacy-interest@umich.edu (MCommunity group).
Find more great resources about how to protect your privacy at safecomputing.umich.edu/be-aware/privacy.