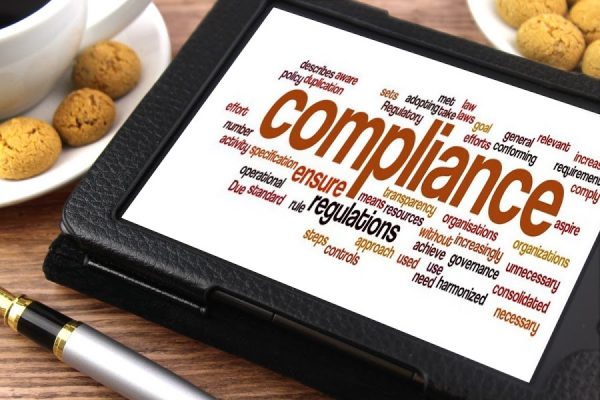 The General Data Protection Regulation (GDPR), which takes effect May 25, 2018, will affect organizations worldwide, including universities. The regulation expands personal privacy rights for European Union residents. It will take some time for organizations around the world to sort through, understand, and determine the implications of the GDPR requirements, as well as figure out how best to meet them. 
The University Privacy Officer and the Office of General Counsel have convened a working group made up of representatives from across the university to begin developing a risk-based GDPR compliance program for U-M, including providing guidance and tools that can be used consistently across the university. "We appreciate that many in the U-M community are aware of GDPR, and as the working group begins its efforts, we may be reaching out to various members of the community for input and support," said Sol Bermann, university privacy officer and interim chief information security officer.
Learn more at General Data Protection Regulation (GDPR) Compliance on the Safe Computing website.