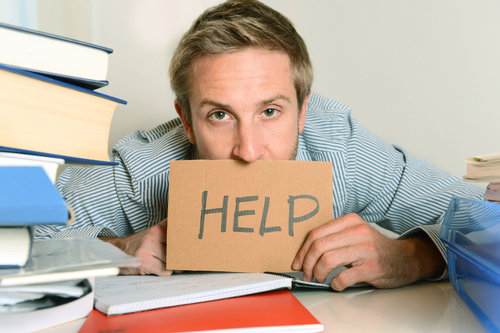 Check out these campus IT resources
The amount of information accessible to the U-M community is staggering. We've gathered some of the most helpful technology resources on campus to bookmark and share with colleagues as they return to campus.
Campuswide resources
Flint & Dearborn campuses
UM-Dearborn's IT Services provides support for enterprise applications, campus infrastructure, instructional and administrative equipment, as well as consulting for other technical services.
UM-Flint's IT Services provides a wide range of computing, data networking, classroom technology, multimedia, and web services.
By unit or school
Know of any other IT resources or services on campus? Leave a comment below.