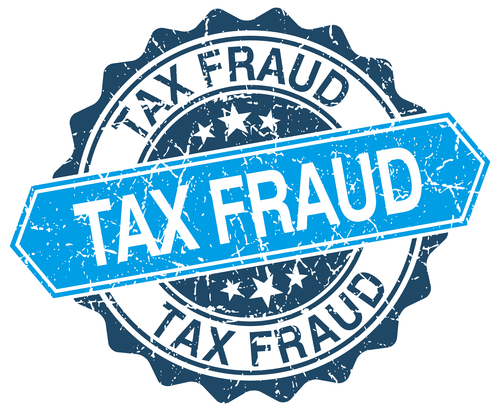 Criminals can file fraudulent tax returns in your name—and steal your tax refund. Last year, several U-M employees were among the many nationwide who were victimized by tax fraud. This year, we are already seeing phishing scams targeting W-2s. Information and Infrastructure Assurance (IIA) offers the following five tips to help you avoid online tax fraud:
Practice safe computing by securing your personal devices and using only secure Internet connections.
File your taxes as soon as possible to reduce the likelihood of criminals filing under your name.
If you file online, use only authorized IRS e-file providers to file your taxes.
Be suspicious of ads for tax filing services that promise you large or expedited tax refunds.
Beware of common identity theft and tax scams.
Check out the tips on Safe Computing—where there is more detail and links to helpful information from the IRS—and share them with your colleagues, family, and friends. Also read this article in the University Record.