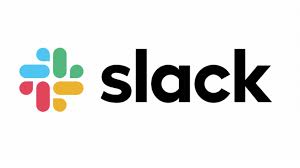 Due to the anticipated availability of Google Hangouts Chat and Microsoft Teams later this summer, ITS will not offer Slack or Slack Enterprise Grid as a centralized campus service.
As a reminder to current Slack users:
Slack may not be used with sensitive university data, including data protected by FERPA.
Slack accounts are considered to be personal accounts governed by personal acceptance of Slack's terms of service.
ITS, including the ITS Service Center, does not provide Slack support to campus.
For more information about workstream collaboration, please visit the project site.